The Cellular Wellness Solution is an Eye-Opening Book
The Cellular Wellness Solution delivers a fresh take on the critical role our cells play in supporting optimal health. A classically-trained physician, Bill Rawls, MD, departs from the medical norm to shine a light on the unrecognized potential of herbs to energize your health through cellular healing and regeneration. Packed with fascinating science and actionable recommendations, The Cellular Wellness Solution will become your go-to resource for transforming your health from the inside out.
What You'll Learn
How Microbes Impact Health & Aging
The Crucial Importance of Phytochemicals
The Herbal Safety Spectrum
The Essential Elements of Wellness
Problem Solving with Herbs

"The Cellular Wellness Solution will fundamentally change how you think about herbs and the powerful role they play in cultivating wellness. Dr. Rawls distills decades of research into a blueprint of proven, cost-effective natural solutions that can dramatically enhance your overall vitality."
Mark Hyman, MD

"The Cellular Wellness Solution is poised to ignite a much needed and insightful new dialogue surrounding the healing power of herbs."
Dr. Josh Axe, DNM, DC, CNS

"In The Cellular Wellness Solution, Dr. Bill Rawls has integrated multiple fields of scientific research into an accessible guide—with a focus we have not encountered elsewhere. We are confident you will find The Cellular Wellness Solution a most valuable addition to your health library."
Joe & Terry Graedon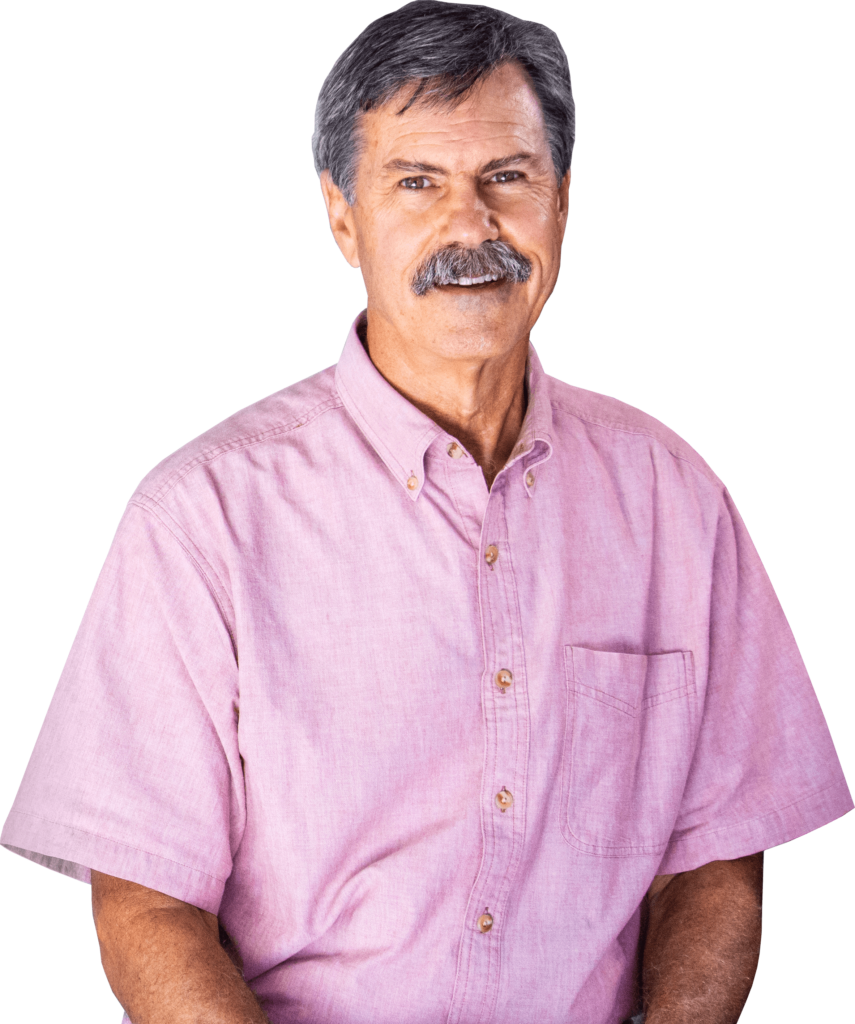 Dr. Bill Rawls' Biography
For over 30 years, Dr. Bill Rawls has dedicated his life to medicine. When a health crisis in his early forties abruptly changed his quality of life, he came face to face with the limitations of modern medicine and began to explore the vast possibilities of alternative treatments. Restoring his health through holistic and herbal therapies inspired him to share his revelations on the importance of cellular wellness.
Today, he works to bring life and vitality to others as he helps them establish their own paths to wellness through modern herbology. Dr. Rawls has two grown children and lives on the North Carolina coast with his wife and golden retriever. He enjoys cooking, biking, hiking, and any activity that gets him out on the water.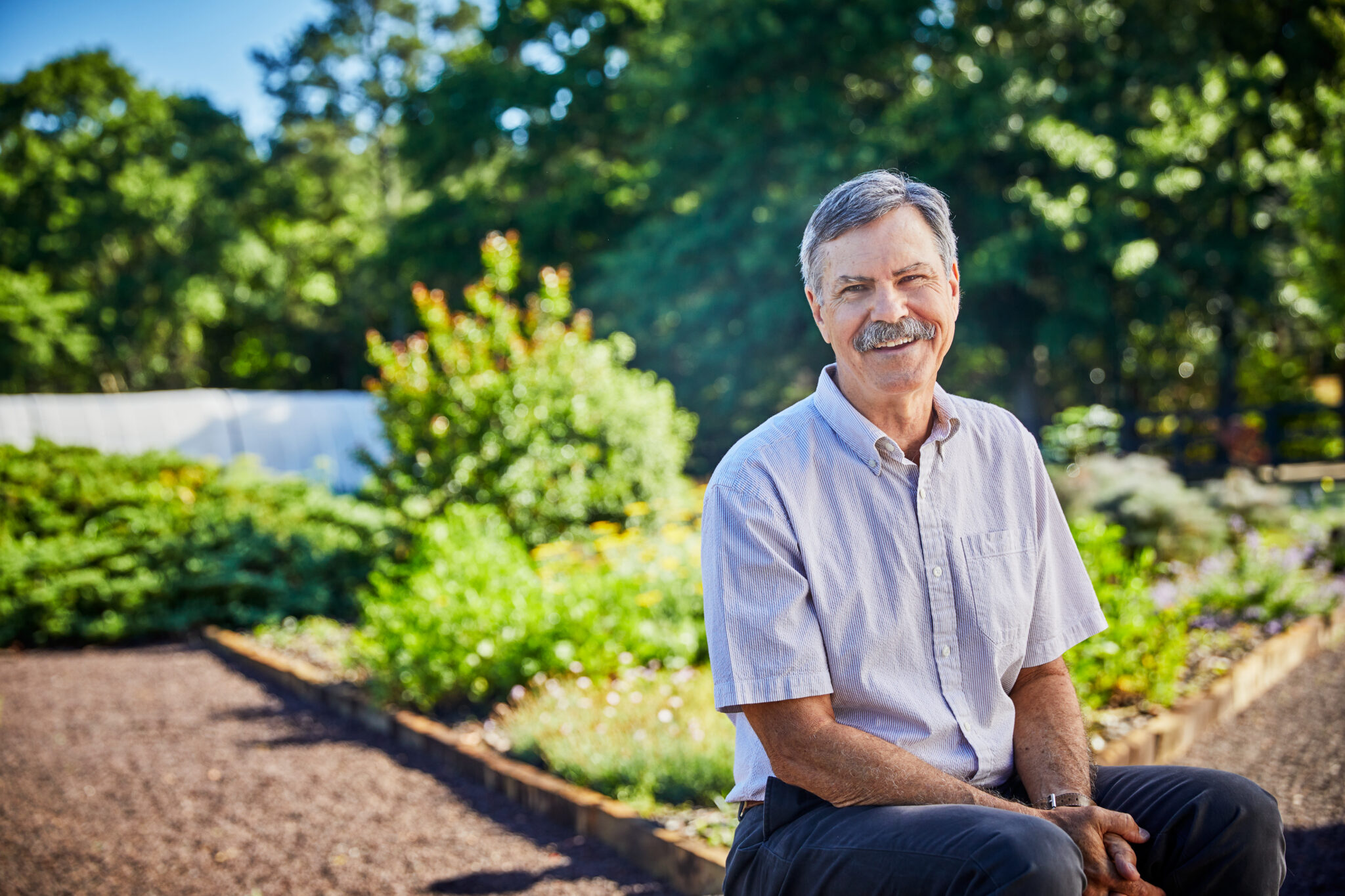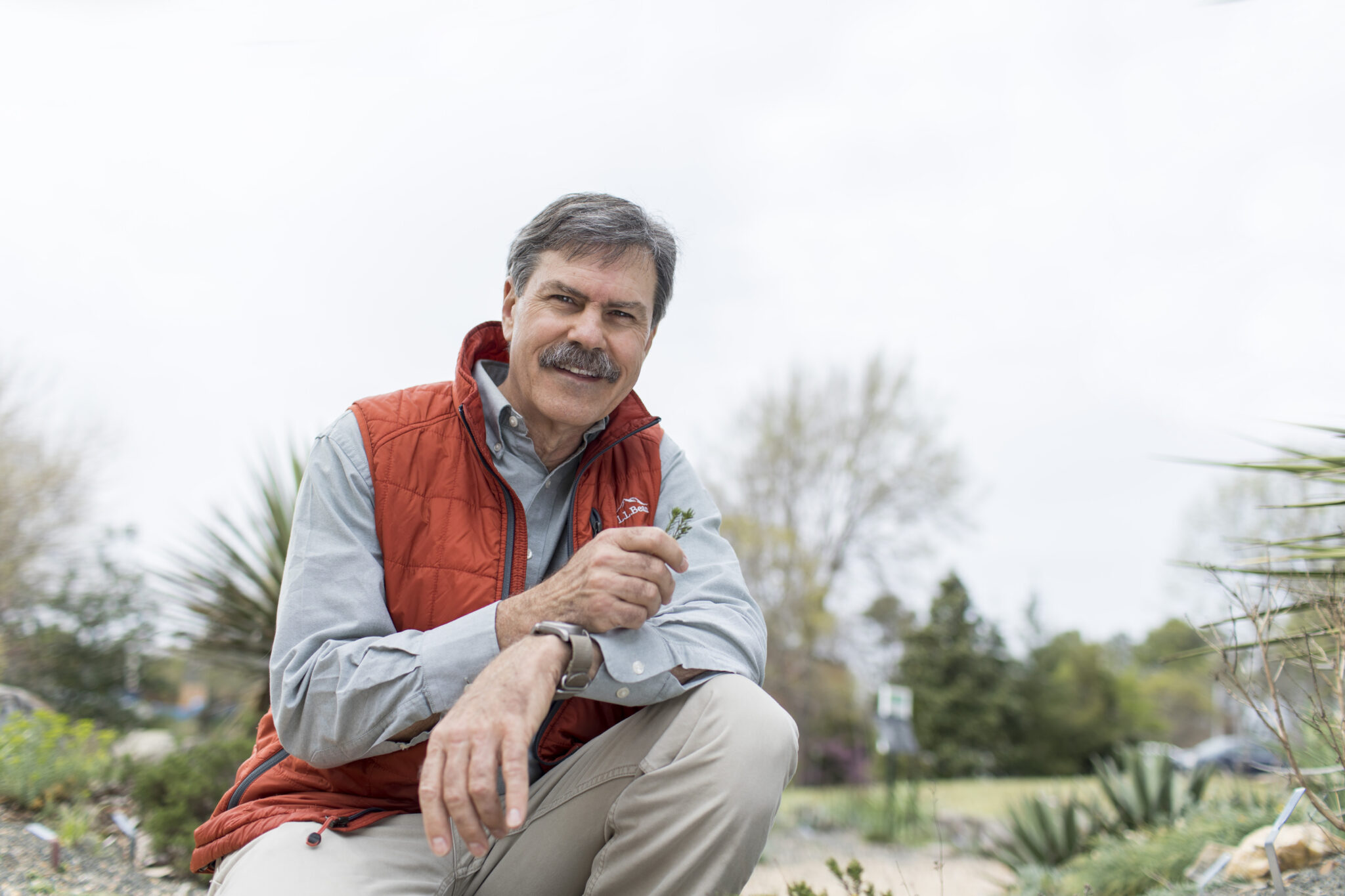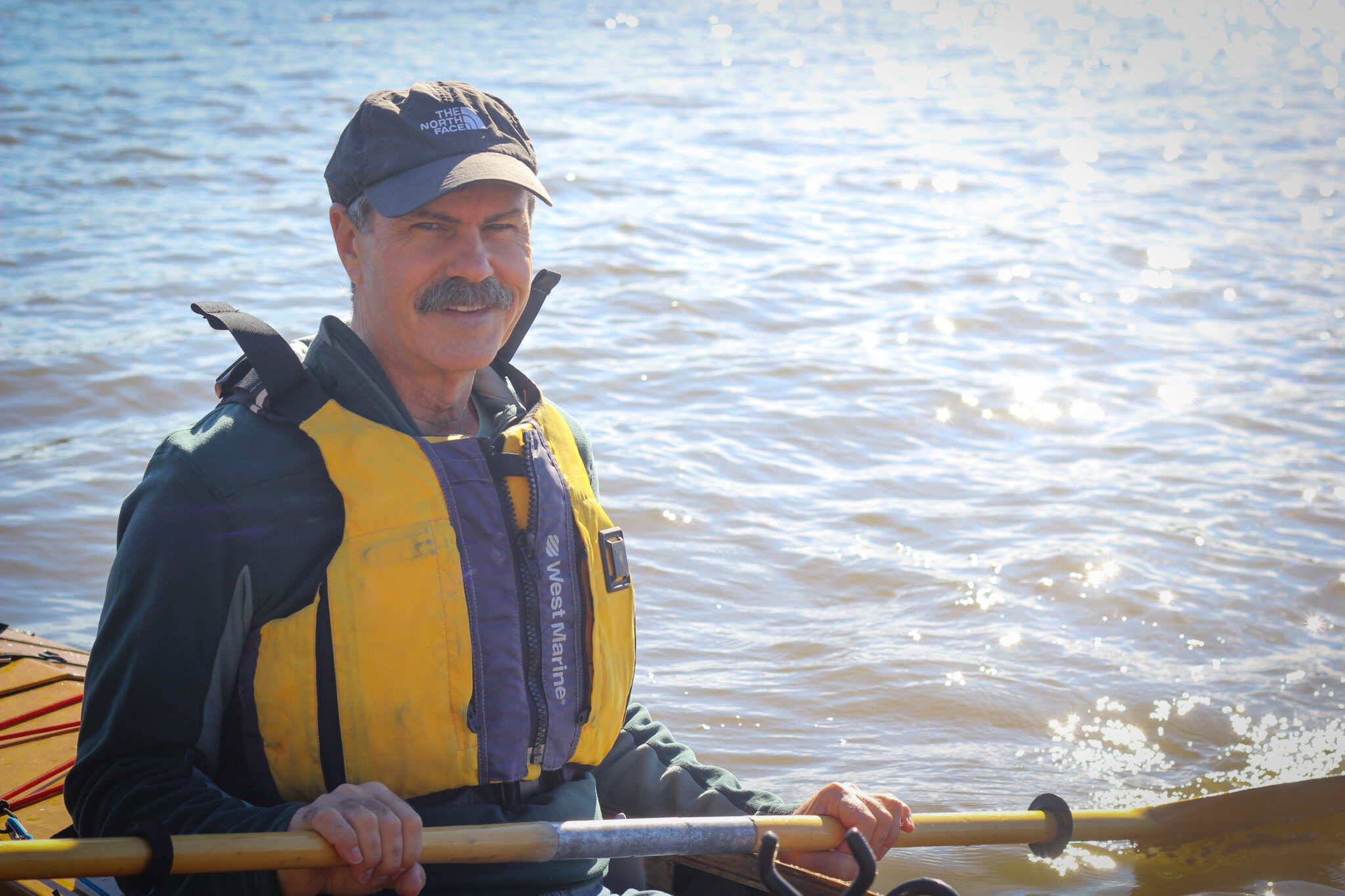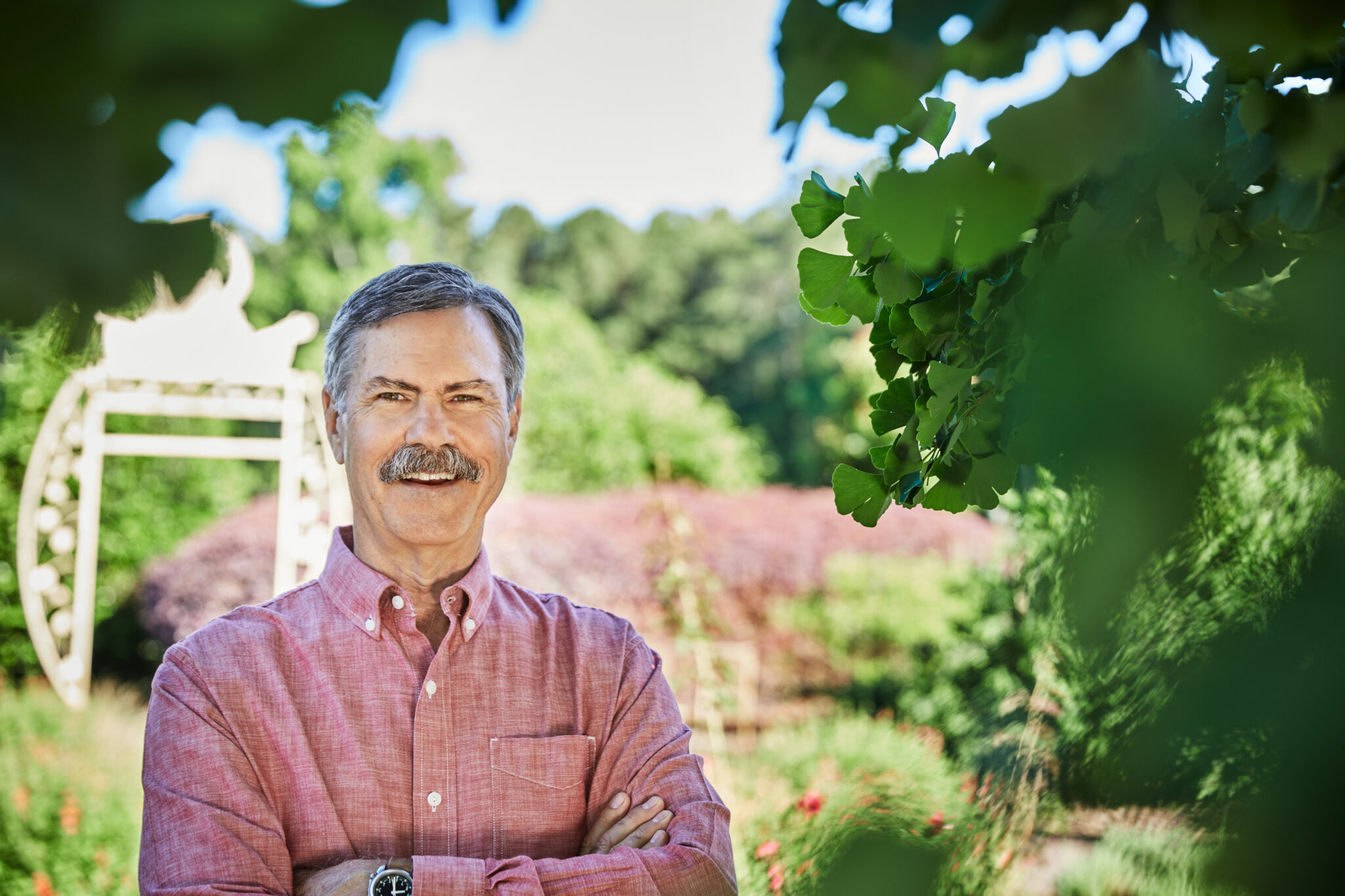 ---
Want More Highlights?
Check out Dr. Rawls' latest interviews on our Press page.
---